We produce specialized reports for banks, financial diversified firms and insurance firms to reflect the unique nature of their financial statements. The reports follow the same primary flow as our other reports, starting with the FHR trend before diving deeper to review financial ratios and then financial statements.
When available, this report can be downloaded through the 'Indicator' button found within Reports on the company profile page. You'll also have the option to select the currency you wish to view the report in.

The front page of the report will show the current FHR and prior four year-end FHRs. This color coded trend quicky provides important information on the company's overall health level and direction.

The FHR trend provides the most information on the firm's financial position. Always take a moment to review these ratings before moving through the report.
Key Indicators
Following the FHR trend we provide insight into key financial areas. For a bank we provide analysis on capital adequacy and profitability performance. For a financial diversified or insurance firm, we'll show profitability and leverage.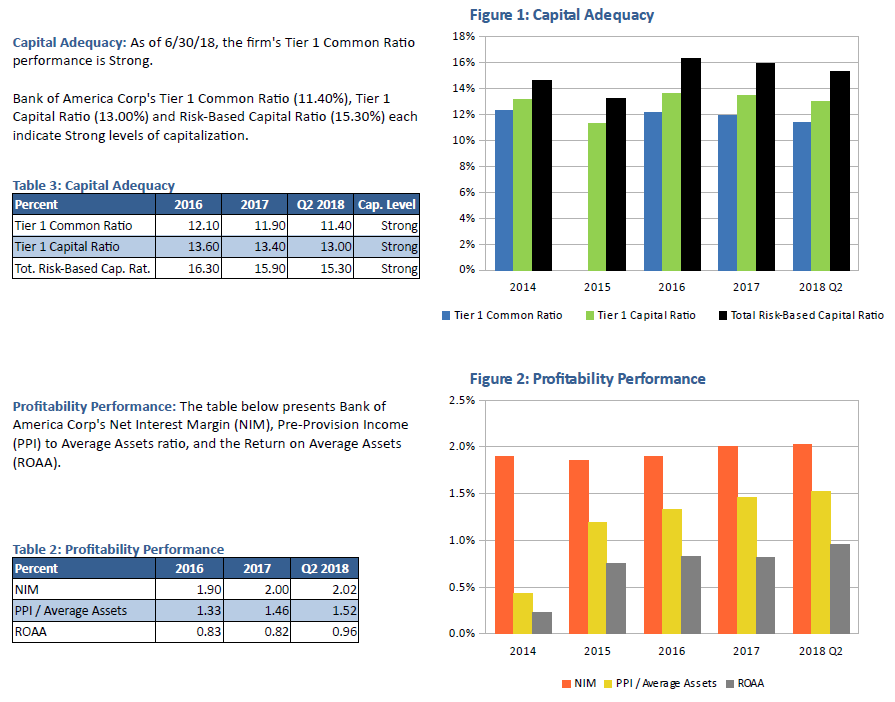 Deeper Dive
The reports then present an extended ratio analysis.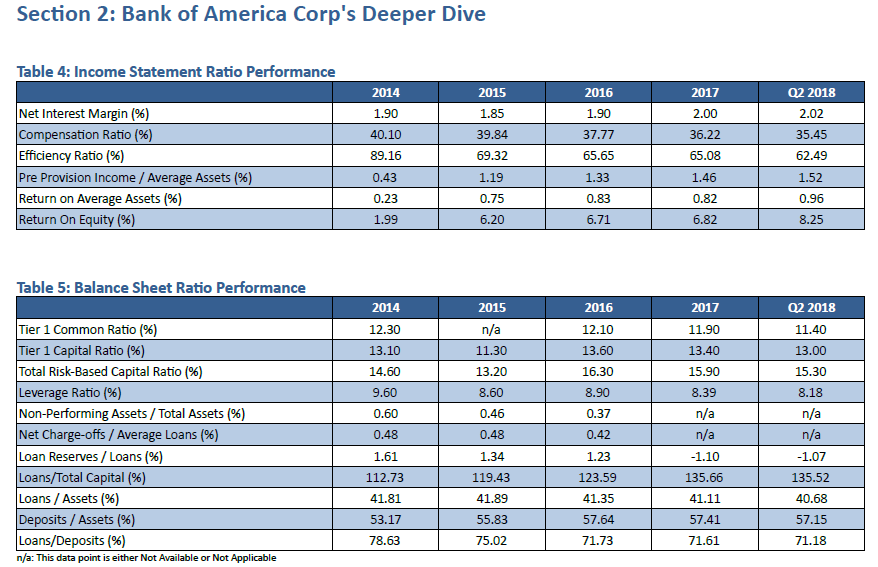 Reports for banks will then provide charts and tables to present:
Net Interest Margin (NIM) and Return on Average Assets (ROAA)

Income Growth

Expense Ratios

Tangible Book Value Position

Asset Performance

Loans and Deposits
Financial Statements and Glossary
We finish these reports with an Income Statement and Balance Sheet, followed by a glossary.